Services
We have the experience and expertise to offer remodel and renovation services to any type of residential or commercial property.
Custom Carpentry
Whether you project is small or medium in size, we have the skills & experience to take on a wide range of carpentry projects. We can beautify your home or office by installing and fixing interior molding, trim around windows & doors as well as repairing and restoring doors, railings, window sills, book shelves and more. Have a custom need? We can tackle that, too!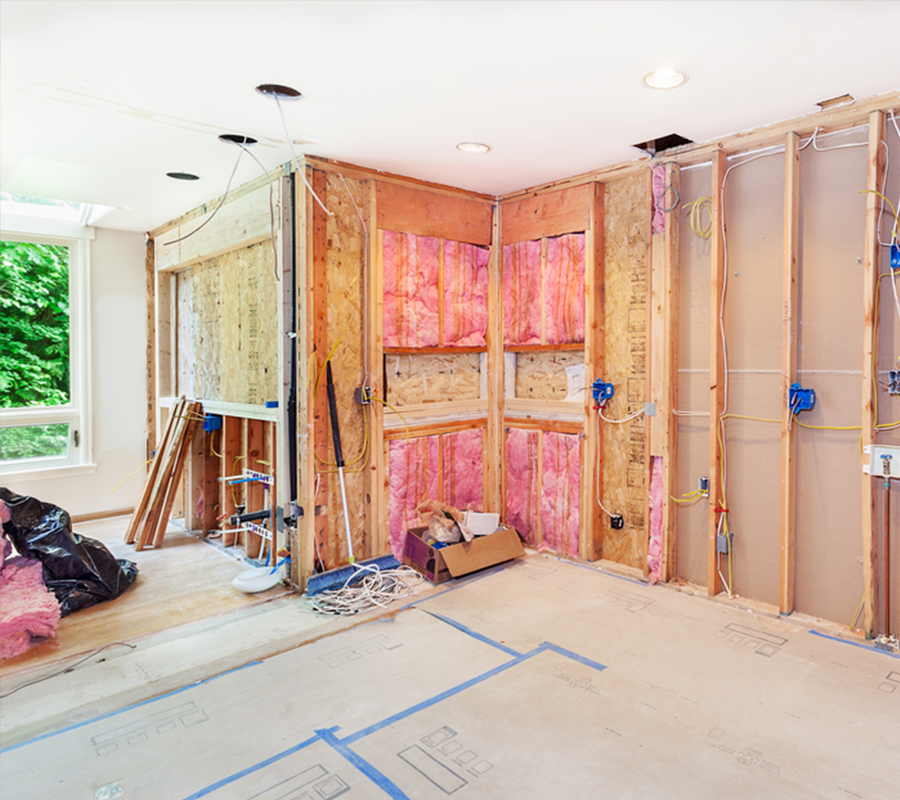 Kitchen & Bathroom Remodeling
Starting right at the beginning of the design process, we work with you to create a build that reflects your vision. We can then move on to installation of custom cabinetry, counter tops, flooring, lighting & mirrors, windows, fixtures and so much more.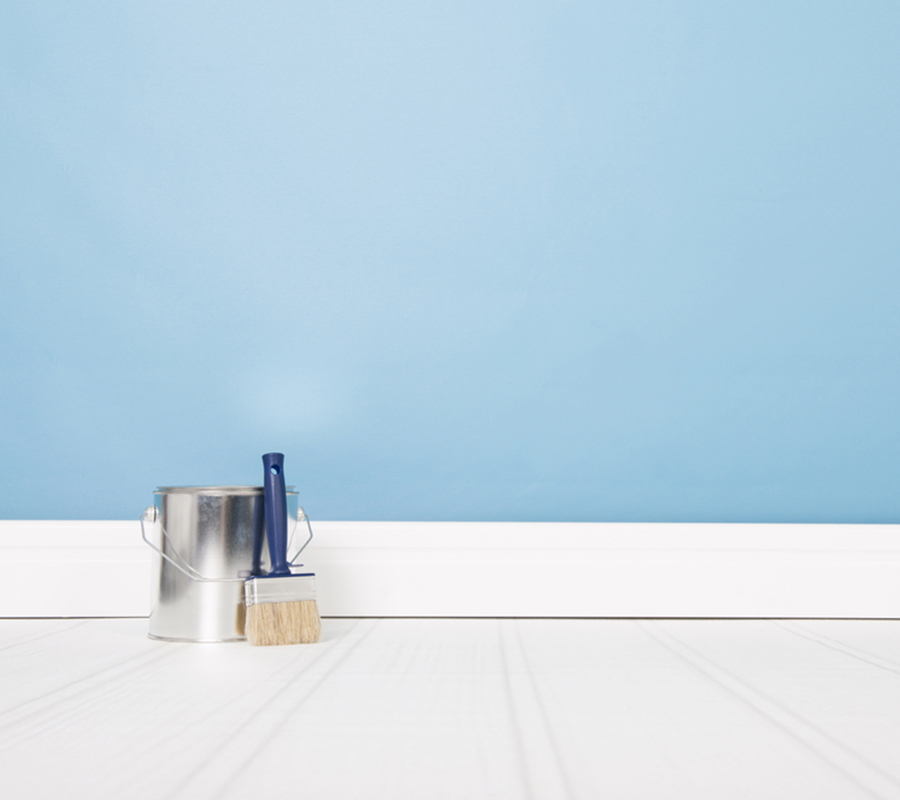 Painting
We provide quality painting services for interior and exterior painting projects. Our expertise comes in recommending quality painting products and free consultation on the perfect paint colors & finishes for your project.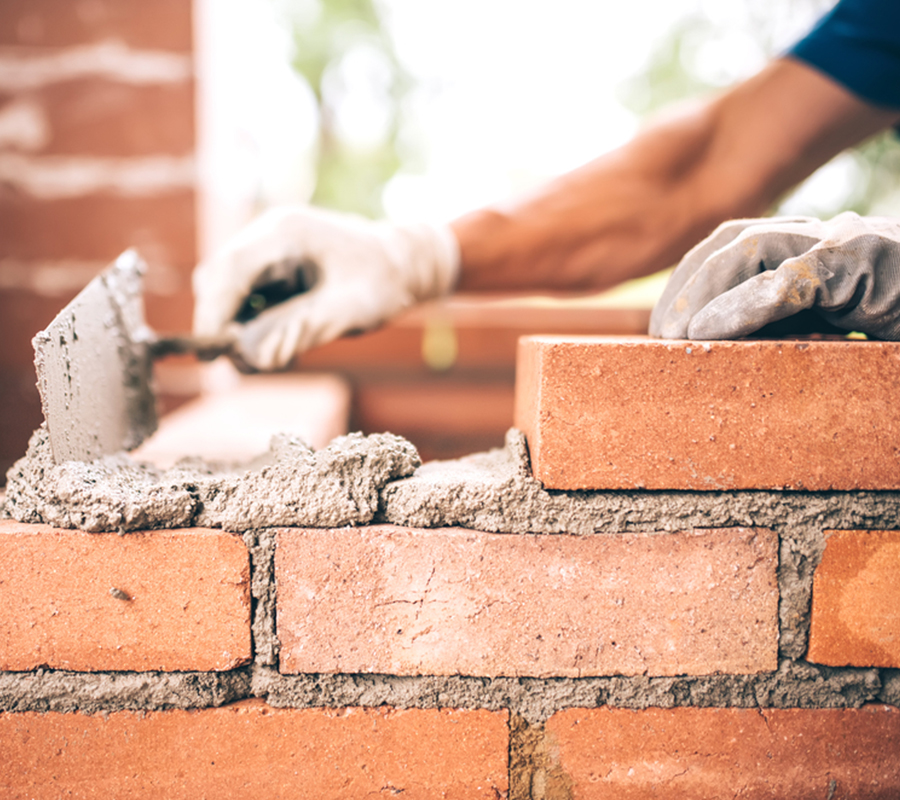 Masonry Repairs
We can fix and install any masonry related project. Our experience includes re-pointing, stone walls, sidewalk, retaining walls, and foundations. Our professionals can work with everything; whether it's brick, cement or stone.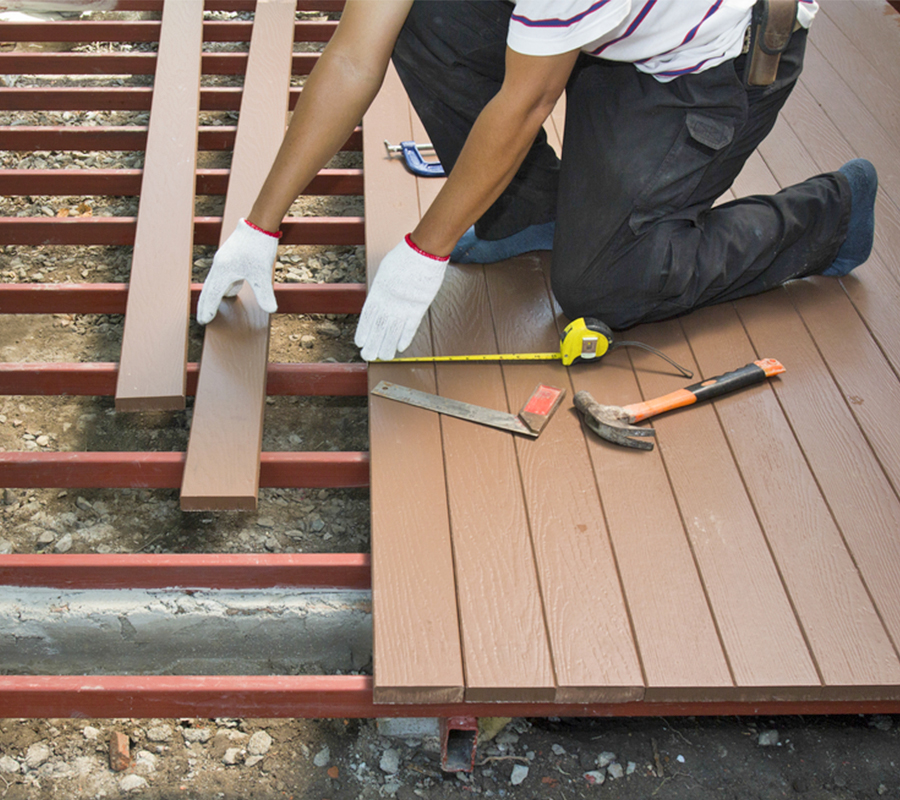 Decks & Patios
Our goal it to bring your dream of a new deck or patio build to life! We can work with your specifications for new construction or fix existing structures. We also are available for repairs to your deck stairs, railings, spindles and rotted deck boards.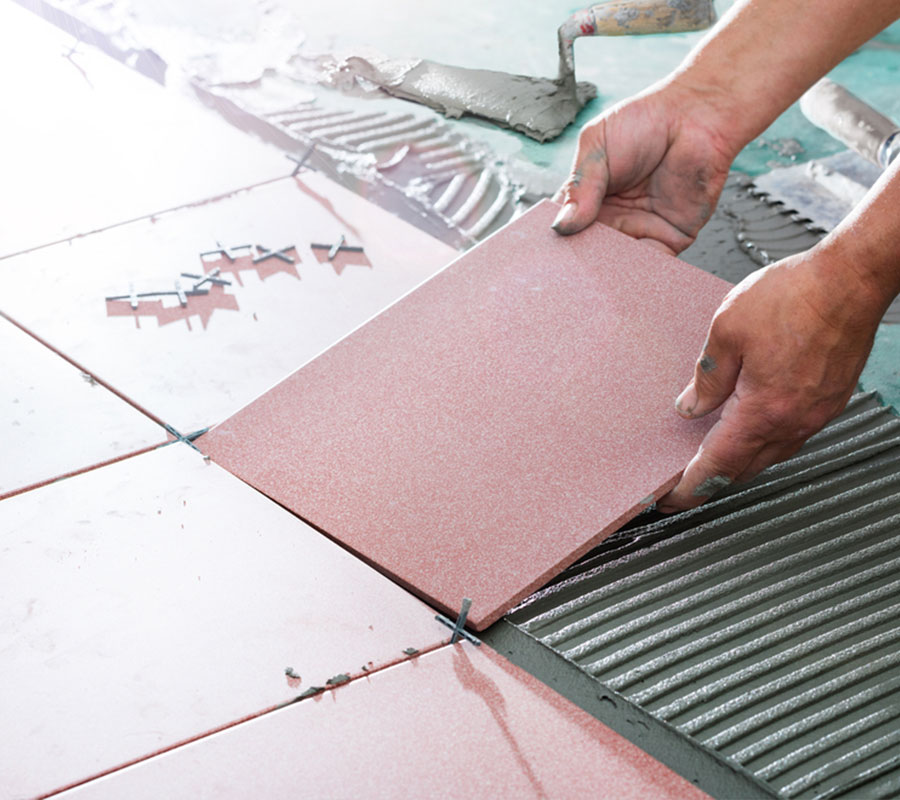 Tile Work
Our team provides tile work for both residential and commercial projects. We design and install tile walls for kitchens, bathrooms and entry ways as well as flooring in your home or business. With a meticulous attention to detail, we deliver a beautiful finished product!